About Westie Jahan
Hello Friends! It's me, Westie Jahan. Don't you know me yet? Well, it is true that I am more famous in India than everywhere else, even in my own country. I even made the front page of an Indian newspaper with my human mom and my cat brother Siam . Come on, let me explain it all to you!
Who is Westie Jahan?
I was born on March 26, 2014, in the Landes village of Rivière-Saas-et-Gourby, in the Domaine de Pinsolle. My mother is Ebony du Copain Fidèle. My dad is Couperin del Bahia de Txingudi. With such a Basco-Landais heritage, I could only have a strong character!
The day after my birth, a human, Stéphanie, came to visit us. I looked like a little rat and I was blind. However, she immediately fell in love with me and became my new mother.
And she took her role very seriously! Even before coming to see me, she had read books and websites on dog training and westie. A few years before, she was hiking in a group where there was one. She had kept it for a vacation and fell in love with my breed. She wanted a cuddly little dog, full of life and with a lively temperament, always ready to go hiking in the mountains or on a trip, with the temperament of a big dog. That's me!!!
So she prepared for my arrival for months, like a baby. And every Wednesday she came to visit me at the husbandry. Might as well tell you that I quickly got used to her visits and at 6 weeks I was already starting to show my crazy temperament running and jumping around. Hey yes, I am also a real little clown!
When I was two months old, my new mom came to pick me up. We lived in her apartment in Anglet for a few months. In October, we moved to our big house in the south of the Landes, with a large orchard of 2,500m2 just for me. Well… For me and my brother cat, Siam, who joined us a few weeks before moving in the house.
Since then, I have had a perfect little life, full of good kibble without cereal, hugs, kisses, toys, crazy laughs, hikes and games with Mom.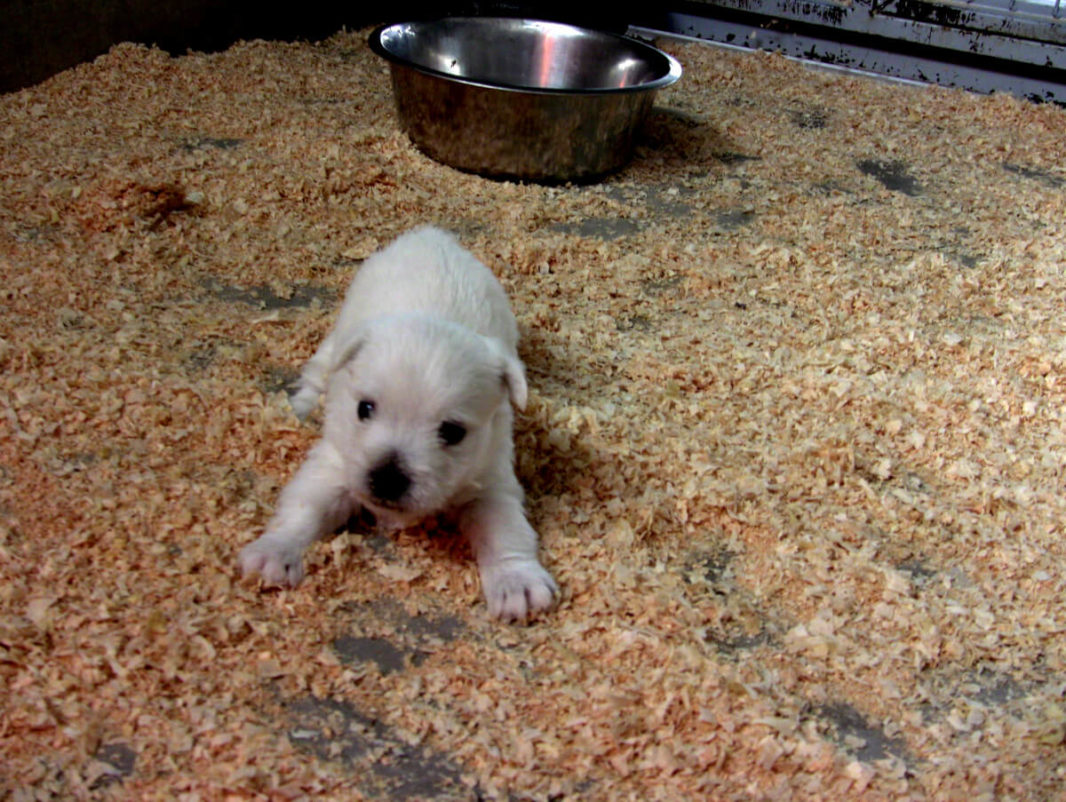 Why I have created monwestie.fr?
One day, Mom asked me: "Jahan, what do you want to be when you grow up?". I immediately answered that I wanted to become a blogger like Mommy and give advice to my dog and human friends to live well together!
Whether you are a westie, another breed of dog or a human, you will find on my site monwestie.fr/en/ advice on accessories, education, health, the character of the westie and traveling with a dog. And yes, my mom is a travel blogger and that's also where my first name comes from!
Shah Jahan is the Urdu Emperor who built the Taj Mahal in Agra. Mom often goes to India to meet the tribes. Jahan also means "the World". Not bad for a little westie who likes to travel and meet the Other!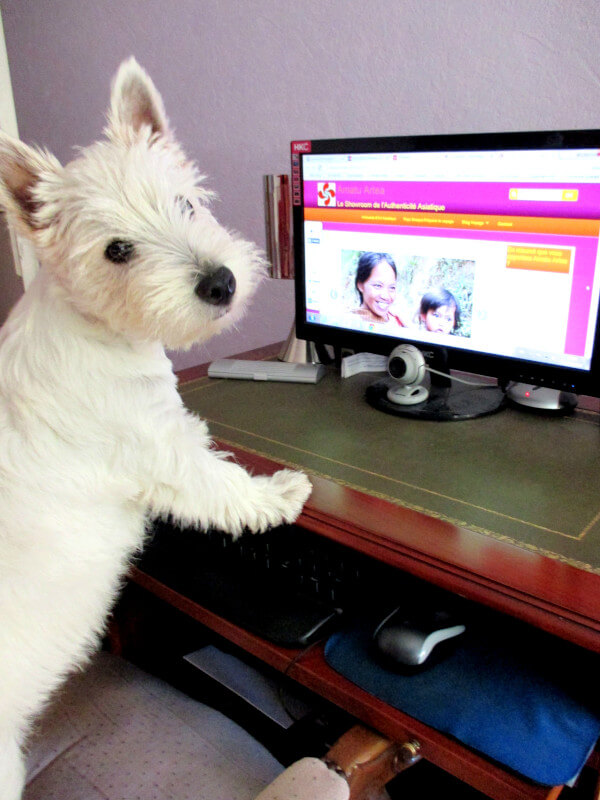 The goals of monwestie.fr.
Give you optimism and happiness. I came into Mom's life when she was suffering from burnout. Since then, I have been her sunshine, always in a good mood, cuddly, looking for ways to make her smile and make her happy. As soon as we meet someone, even a stranger, I know exactly how to make them smile and have a crush for me. I love to give happiness!
Giving you lots of advice on how to live well with your dog.
Give you ideas of activities to do with your dog.
Helping you organize your trip with your dog, working with pet friendly destinations, activities, shops and accommodations and helping these professionals to become known and recognized as pet friendly.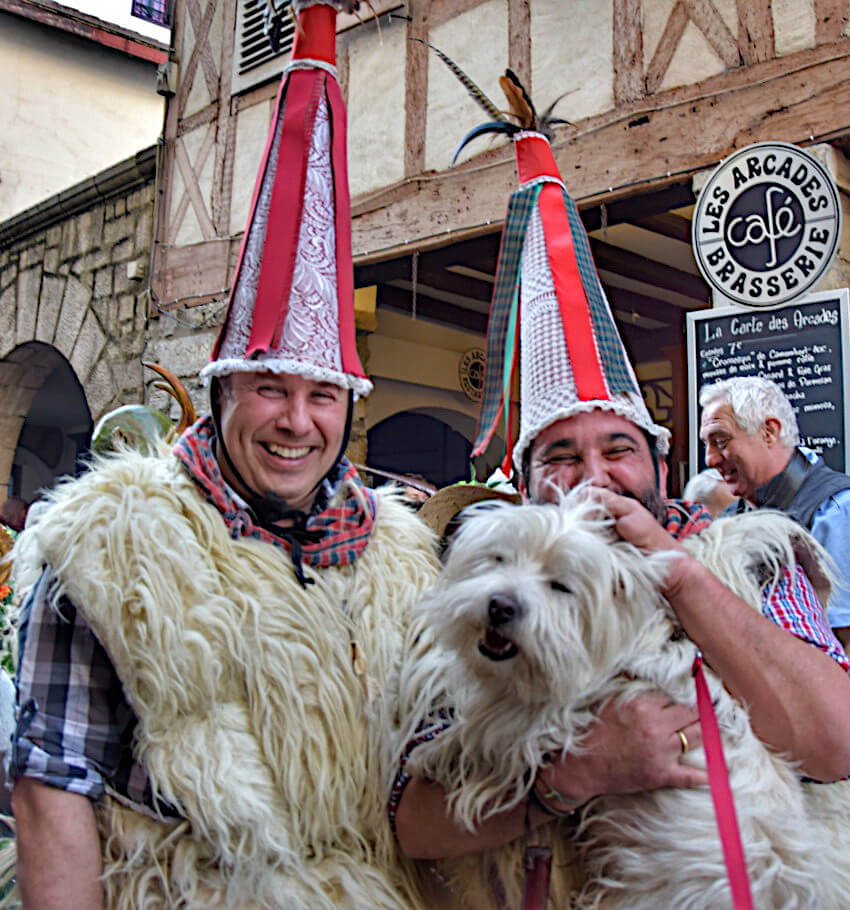 Contact us!
If you have any questions, reactions or suggestions, do not hesitate to leave us a short comment. It will be our pleasure and we will answer you!